Golf Federation Members
---
Mid Herts Golf Club
18 Hole Heathland Par 69 Course, Coaching
Nestled in the Hertfordshire countryside is the warm and welcoming Mid Herts Golf Club. As one of the oldest golf clubs in the country and with a golf course designed by five times Open Champion James Braid, Mid Herts offers a true golfing test and experience for any golfer.
The 18 hole course offers a classic heathland terrain with rippled fairways, fescue grasses and quick greens that are protected with traditional grassy hollows. Combine this with a relaxed and friendly clubhouse and range of excellent off course facilities, Mid Herts provides golfers with a memorable experience for members, their families and all visitors.
Hertfordshire's Classic Heathland Golf Course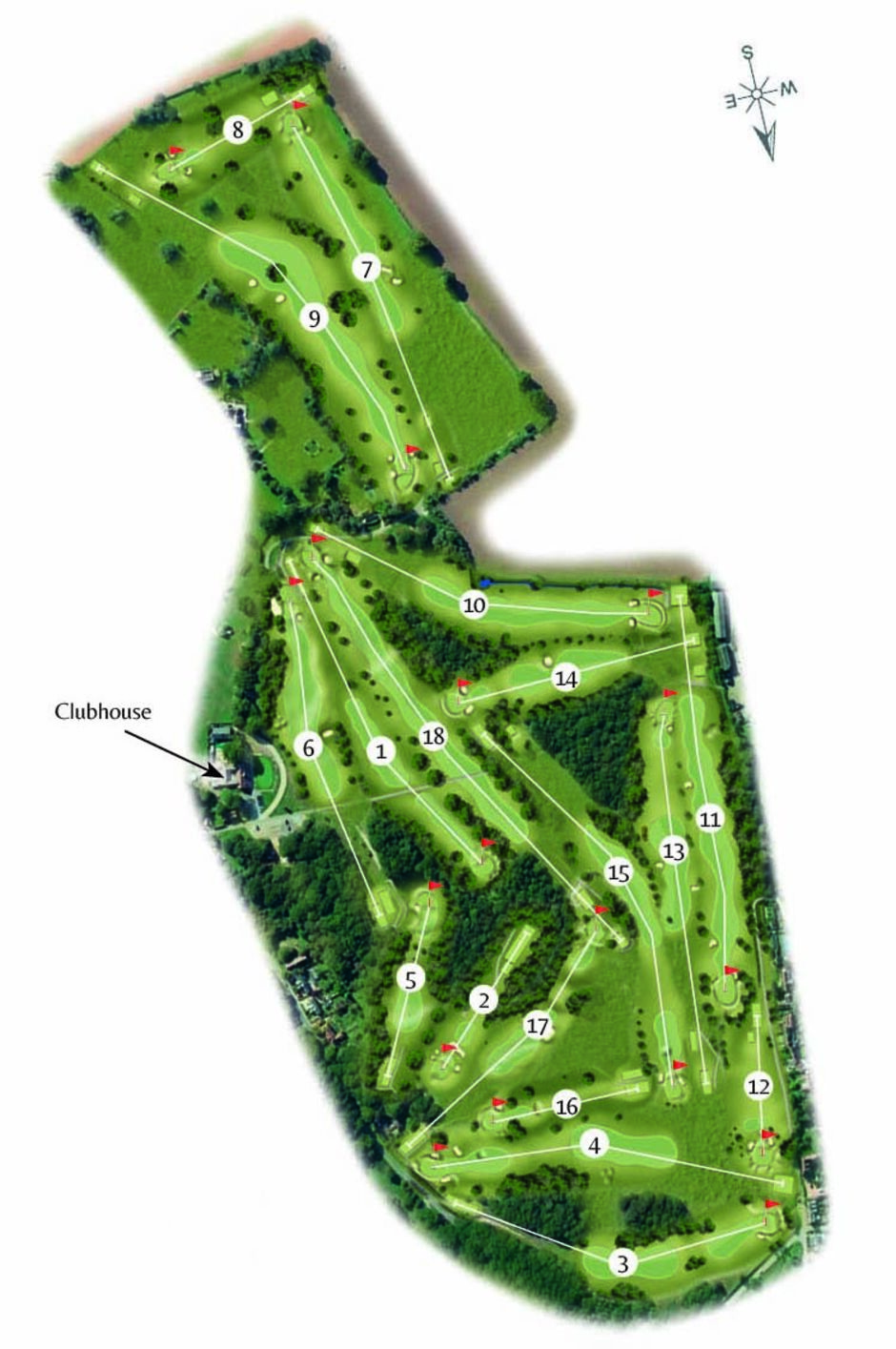 Founded in 1892, Mid Herts Golf Club is one of the country's original golf courses steeped in beauty, style and challenge. Maintaining its original heathland feel combined with a contemporary warm welcome and modern facilities, makes it a favoured and well-loved course for local golfers and visitors alike.
Mid Herts Golf Club was fortunate to benefit from the input of renowned golfer and course designer, James Braid, when the course layout was extended to 18 holes in 1923. The result is an established, varied course offering a dynamic and changing round from tee-off till you complete the 18th hole.
The course never disappoints with undulations and various natural hazards including encroaching trees and thick rough, combined with designed hazards such as strategically placed greenside and fairway bunkers. From both the White and Yellow tees, Mid Herts Golf Club is Par 69 for men and 72 for ladies. However, don't think you're without a challenge when you begin a round here, the heathland course is rife with technical hazards making it a particularly challenging game. All your skills will be put to the test as it plays around 6,000 yards off the White tees with 5 exciting and varied Par 3's.
Putting surfaces at Mid Herts Golf Club are well-established and maintained ensuring they are true and quick with intriguing breaks. Three of the holes incorporate two-tier greens designed to challenge even the best. Elsewhere, long hitting will give you the edge over your competition. This is a course designed with the aspiring and accomplished golfer in mind, one who likes to be presented with challenges and decisions in order to achieve a low score. Your skill on both long and short recovery shots will be tested and honed.
Mid Herts is fortunate to be able to place considerable ongoing major investment into the beautiful heathland course ensuring a course both for today and future generations. The heathland has naturally excellent drainage meaning you can enjoy a game whatever the time of year. We are open all year round.
At Mid Herts Golf Club you're very welcome to turn up and play, however when we are running our special events we do recommend booking a tee time to avoid disappointment. We have up to four different starting points allowing us to maximise golfer's choice of times without over-crowding the course. Once you're done, why not head over to the welcoming Mid Herts Golf Clubhouse to rejuvenate yourself with a drink and some delicious food.